Exclusive Wedding & Honeymoon Offers
Whether you dream of sharing an intimate moment just the two of you or going big celebrating with family and friends, our great selection of indoor and outdoor settings is bound to meet your needs. Looking to propose or plan a wedding, elopement, vow renewal, honeymoon or 'just because' — we've got you covered!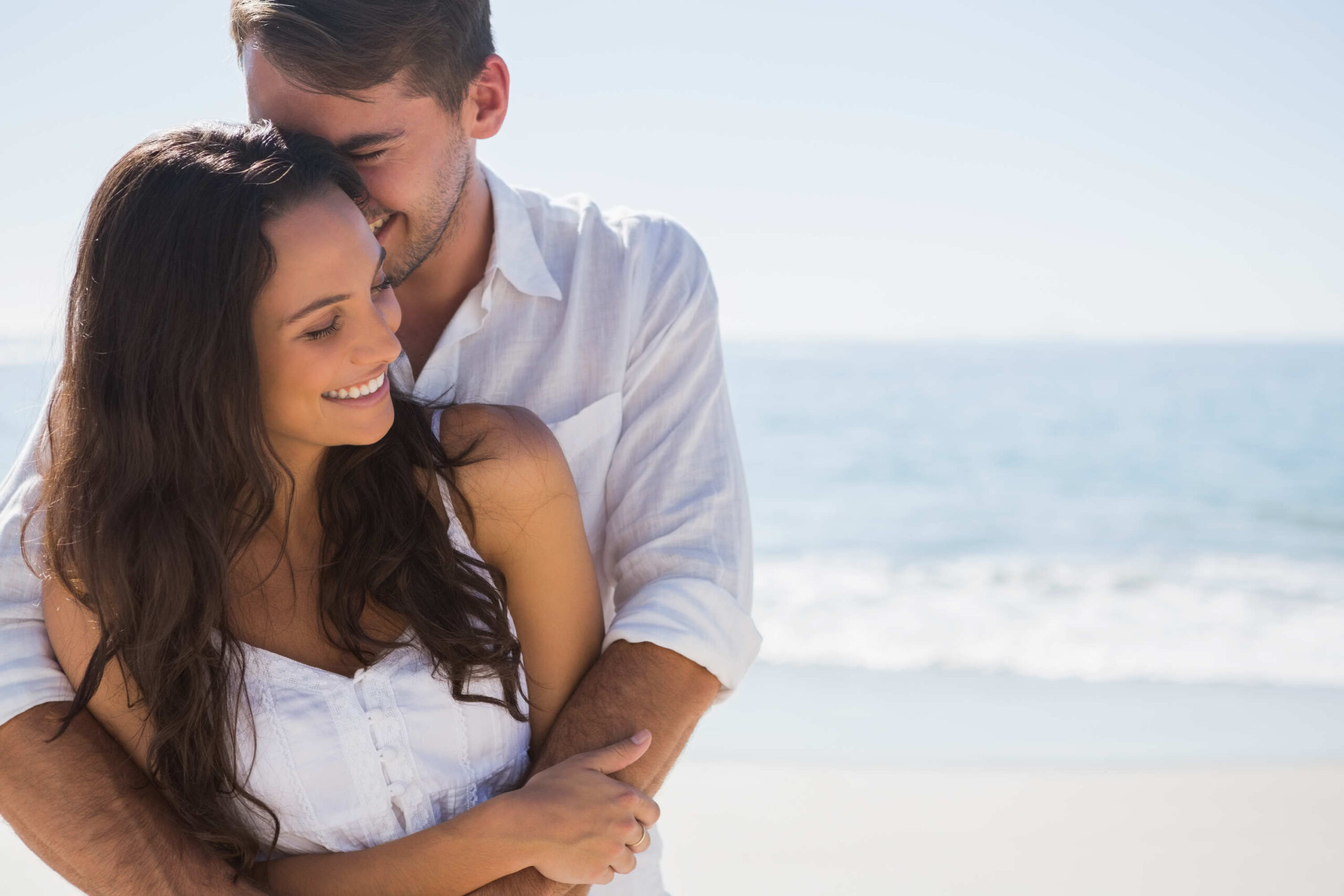 Pop the Question
Ready for a memorable proposal? Say 'YES' to the Pop the Question engagement package at Sonesta Resorts Sint Maarten, where we will take care all of the details so you don't have to do a thing until you slip the ring on your loved one's finger!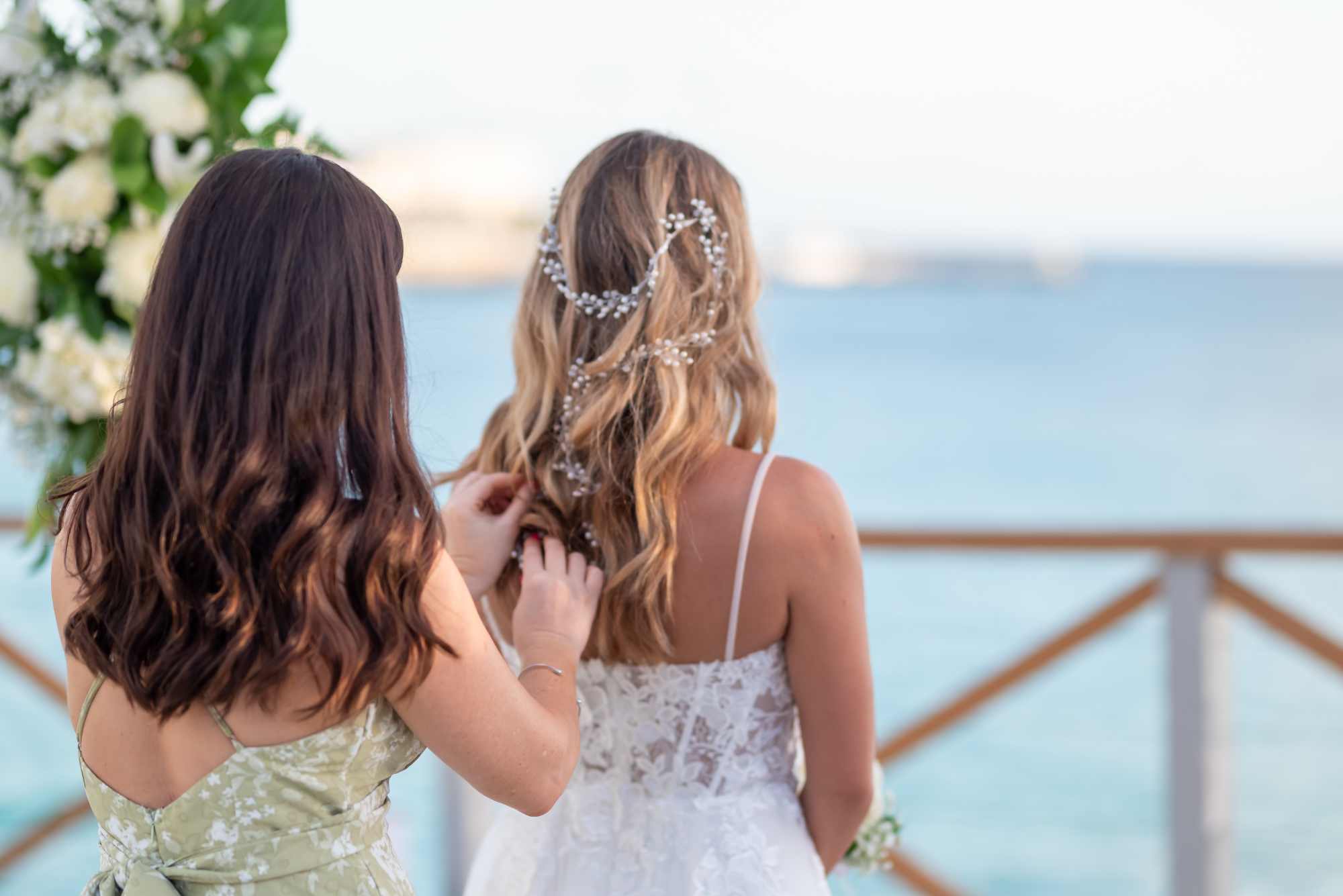 Marry Me for Free
Book as little as 50 room nights for your family and friends as part of your wedding group and receive free inclusions. The more room nights booked, the more freebies you and your guests get to enjoy as you embark on your romantic adventure. Love freely.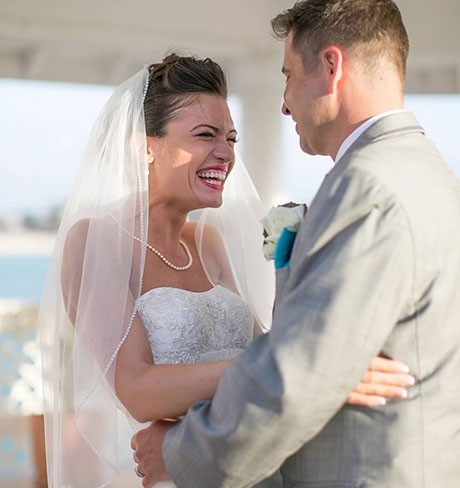 Simple Love Elopement
The perfect choice for a small private wedding or to renew your vows with your loved one because you have a whole life ahead of you to spend together. Keep it simple.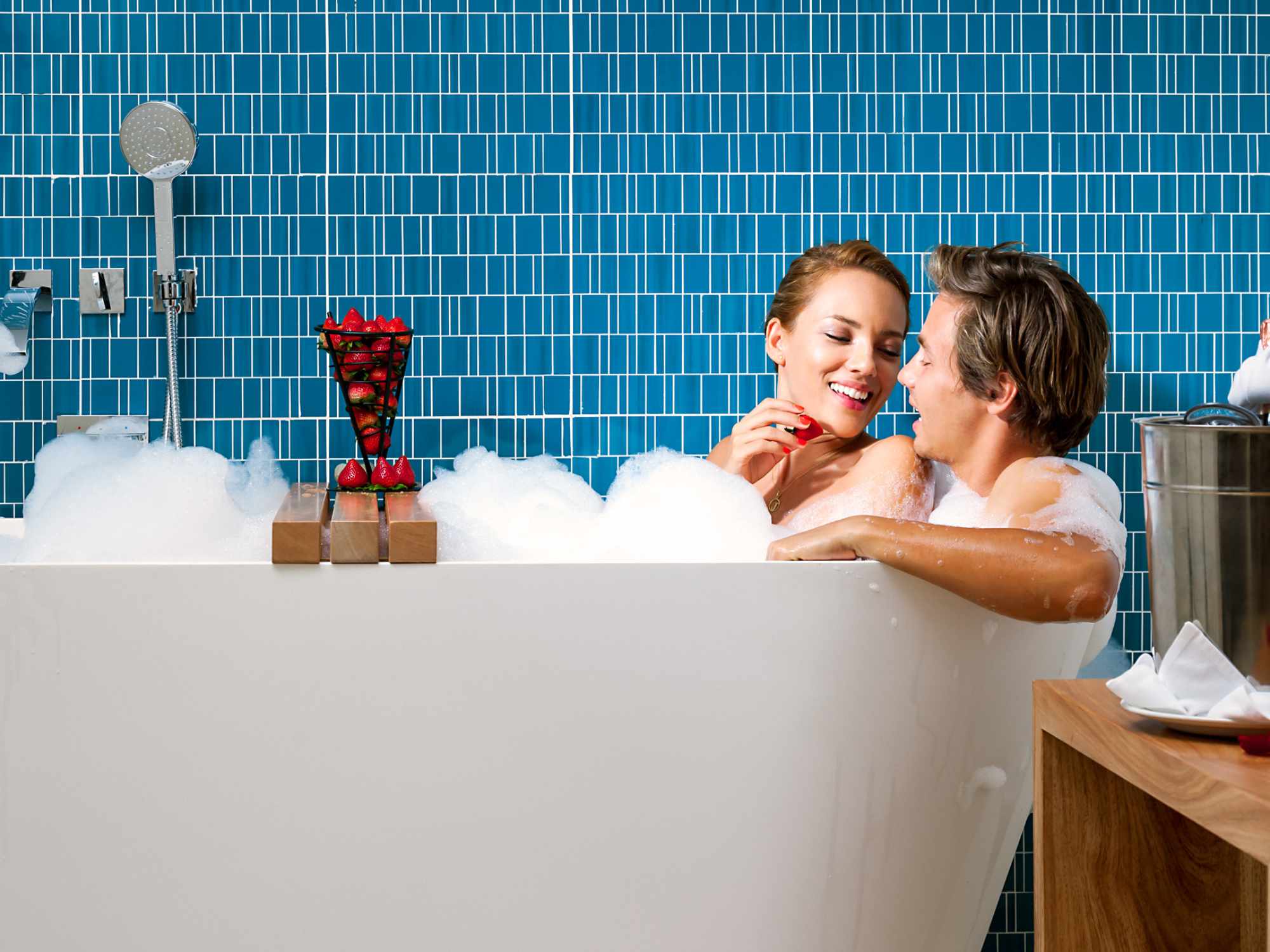 THE SUITE LOVE HONEYMOON PACKAGE
Now that it's official, newlyweds can celebrate their love in style with the Suite Love Honeymoon Package at Sonesta Ocean Point Resort in St. Maarten.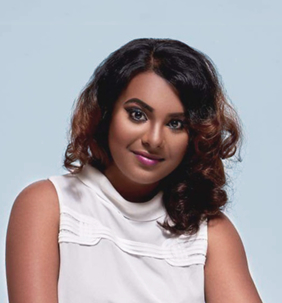 Mahadavi Persaud
Leisure Sales Manager
Sonesta Resorts Sint Maarten
Create Your Dream Wedding or Honeymoon with Mahadavi Persaud and Sonesta Resorts Sint Maarten
For the past seven years, Mahadavi Persaud has been the Leisure Sales Manager at Sonesta Resorts Sint Maarten, where she has helped countless couples find their dream wedding, honeymoon, or romantic getaway.
With a vast network of planners and a wealth of experience, Mahadavi has become an expert at creating the perfect resort match for their clients. 
Known for her honesty, compassion, and resourcefulness, Mahadavi takes pride in ensuring every guest leaves happy and satisfied.
Whether you're seeking incentives, agency commission, a site tour of the venues, or more information on packages for your big day or honeymoon, Mahadavi and the weddings and honeymoon department at Sonesta Resorts Sint Maarten are always available to assist you.
Contact Mahadavi and her team to start planning your perfect wedding or romantic getaway today.