Travel with Peace of Mind
Welcome to the all-inclusive Sonesta Resorts on the Caribbean Island of Sint Maarten — comprising of the fun-for-all-ages Sonesta Maho Beach Resort, Casino & Spa and the adults-only Sonesta Ocean Point Resort — located at the heart of Maho Village, a destination within a destination featuring Casino Royale, the largest gaming emporium on the island, as well as diverse restaurants, a coffee shop, and various retail stores.
As you get ready to travel and stay with us, below is a checklist of useful travel and resort information that you need to know before you go.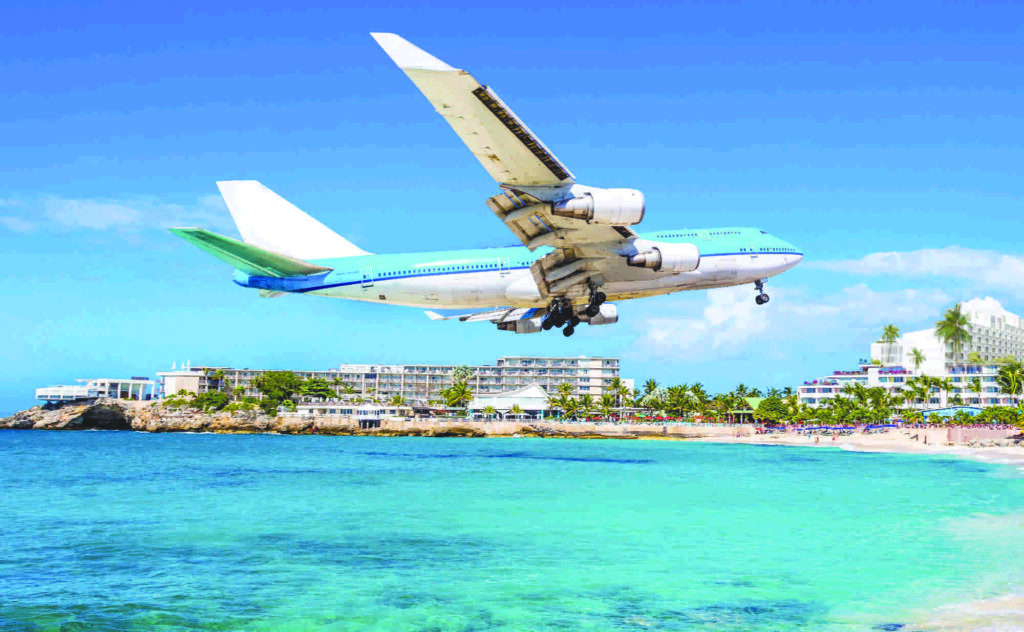 ENTRY REQUIREMENTS FOR SINT MAARTEN VISITORS
A passport that is valid upon entry and for the duration of stay. If your passport is from a visa-required country, you'll need a valid visa sticker in the passport you are traveling with and the passport must be valid for 3 months after your intended stay. Please visit the Sint Maarten Tourism Board for more information on vacationstmaarten.com.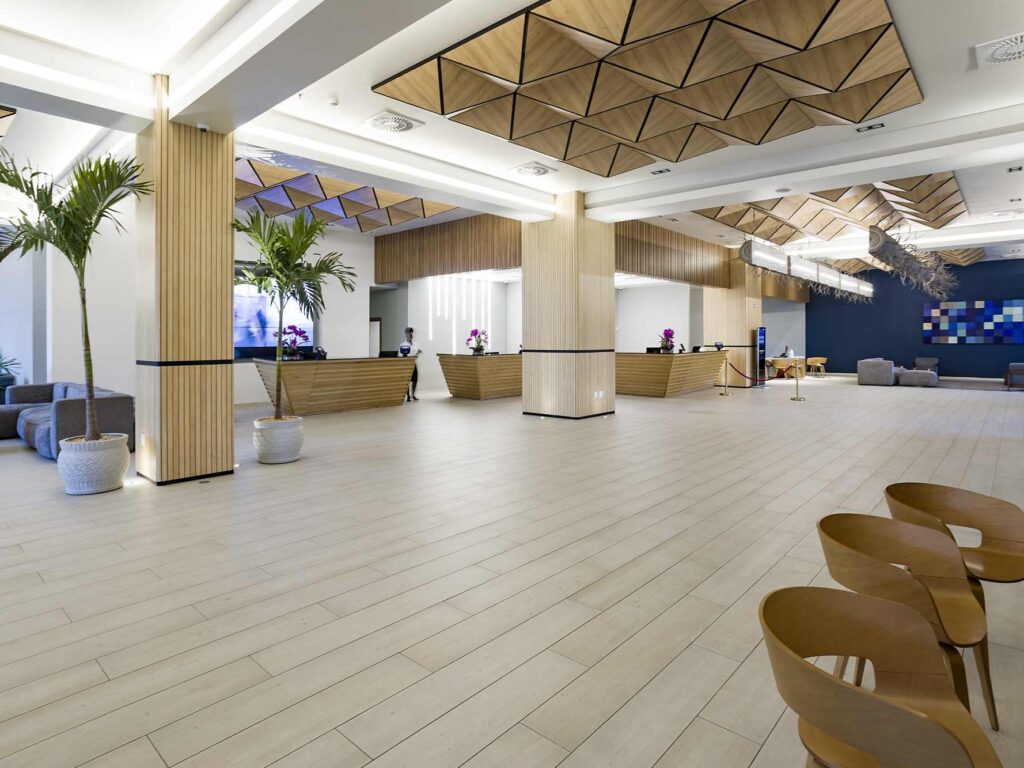 ONLINE CHECK-IN ON DAY OF YOUR ARRIVAL
Save time, skip the line! Sonesta Resorts Sint Maarten now offers an express online check-in for added convenience. You can check in any time on the day of your arrival. When you arrive at the resort, you need only pick up your wristband. If you need assistance with your confirmation number, please contact reservations via email at reservations@sonestastmaarten.com.
RESORT EXPERIENCE
At Sonesta Resorts Sint Maarten, we believe the power of hospitality is needed most of all, especially in challenging times like these, and we will remain steadfast in our commitment to you, our guests, and do all that we can to see that you and your loved ones have a safe and enjoyable stay with us.
One of the amazing parts of traveling around the world is meeting people from many rich and varied cultures, and since our guests come from different and diverse backgrounds, it is important that everyone understands the behavioral standards set in place at Sonesta Resorts Sint Maarten, which is outlined in our Guest Conduct Policy. We strongly encourage all guests to read this policy before the start of their trip as it is intended to help ensure that all guests are able to participate in a safe and enjoyable resort experience. In addition, guests are expected and obliged to comply with applicable laws in Sint Maarten.
Information is subject to change based on updated government regulations, and in accordance with local health and safety guidelines, some facilities and services may be limited until further notice.
While at the resort, front desk and our concierge services can help guide you through our daily events and activities, you can also view updates on our What's On boards located in public areas, and don't forget, you can also download our Sonesta Resorts Sint Maarten app for your daily experience guide, daily activities, featured entertainment, highlights, restaurant hours, dress codes to help you pack, and more.
Follow and engage with us on social media: Instagram @mahobeachresort or @oceanpointresort and Facebook.com/SonestaStMaarten or Facebook.com/oceanpointresortsxm.
Don't hesitate to send us a direct message should you have any questions, and our team will best guide you through.
RESERVATIONS
Guests who are unable to travel and need to modify their reservations or want to learn about available options, have any questions about a booking, pre-travel requirements or need any recommendations, please email our Reservations Department at reservations@sonestastmaarten.com.
Stay safe and healthy, and we look forward to welcoming you soon to Sonesta Resorts Sint Maarten!
Management,
Sonesta Resorts Sint Maarten
This page was last updated on December 1, 2022
The above information is subject to change based on updated government regulations.