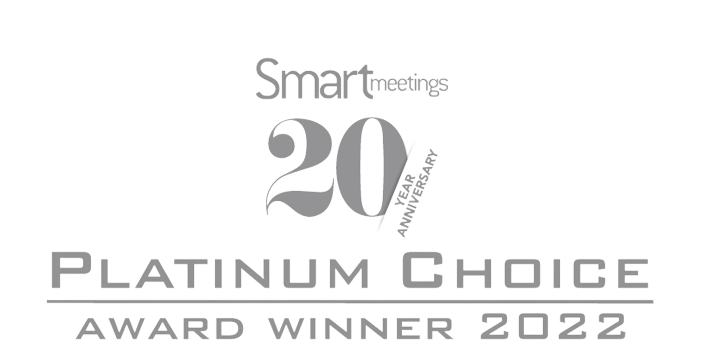 Welcome to Sonesta Resorts Sint Maarten, where business meets pleasure in paradise. Our all-inclusive resort duo boasts the largest and most versatile meeting and leisure group venues on the island, making it the perfect destination for your next event. Whether you're planning a corporate conference, a team-building retreat, a wedding or any other type of gathering, we have you covered.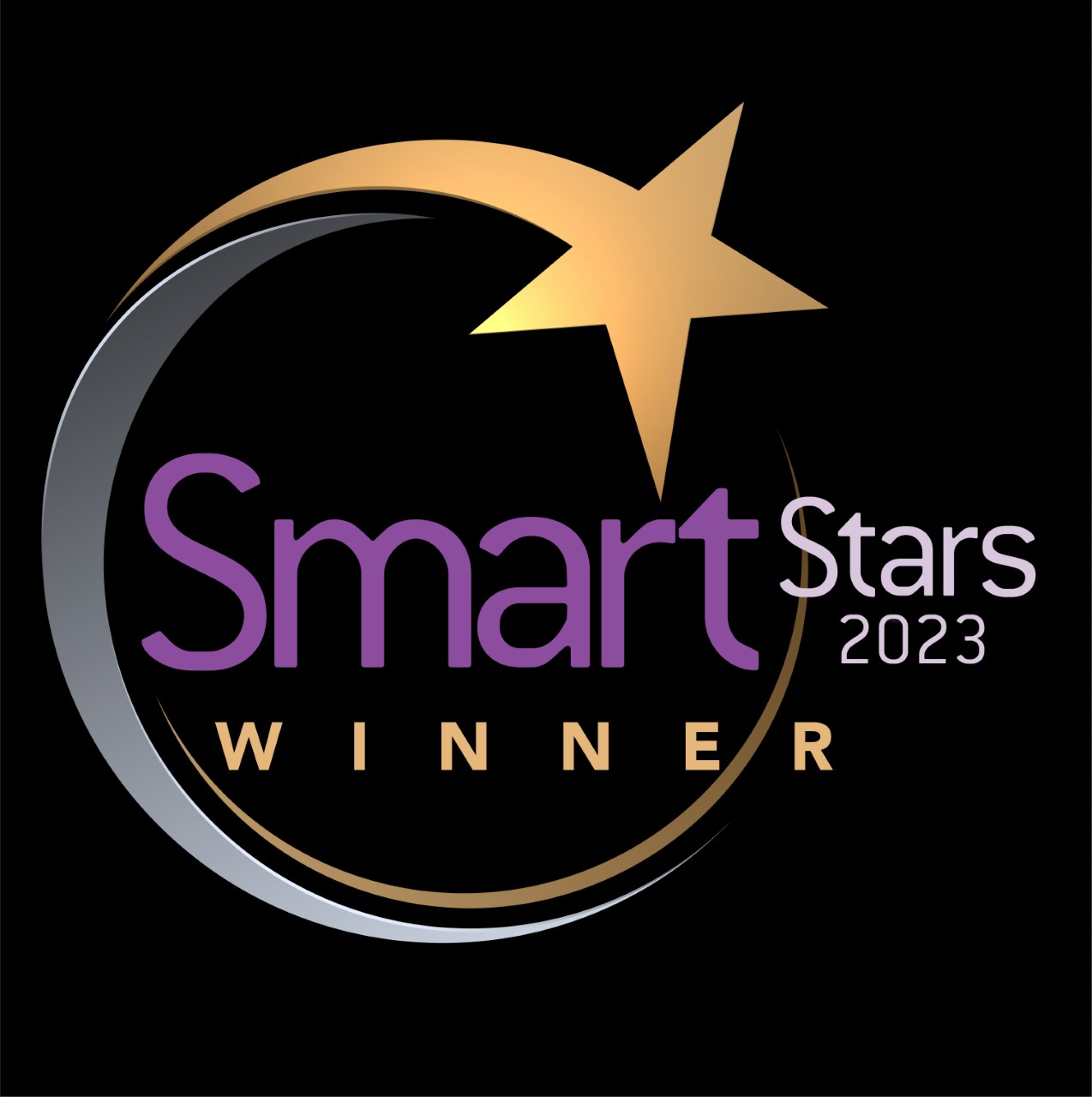 Sonesta Resorts in St Maarten Named Smart Stars 2023 Best Incentive Hotel
The Sonesta Resorts in St Maarten has been awarded the Smart Stars 2023 Best Incentive Hotel by smartmeetings.com, and we couldn't be more proud!
Our resort's exceptional service, stunning location, and outstanding amenities have been recognized as the perfect choice for corporate meetings, incentive trips, and team-building events.
With luxurious accommodations, world-class dining, and state-of-the-art facilities, the Sonesta Resorts in St Maarten offer an unforgettable experience for any event. Congratulations to us on this well-deserved recognition!
We look forward to continuing to exceed our guests' expectations and providing exceptional experiences for all who visit us.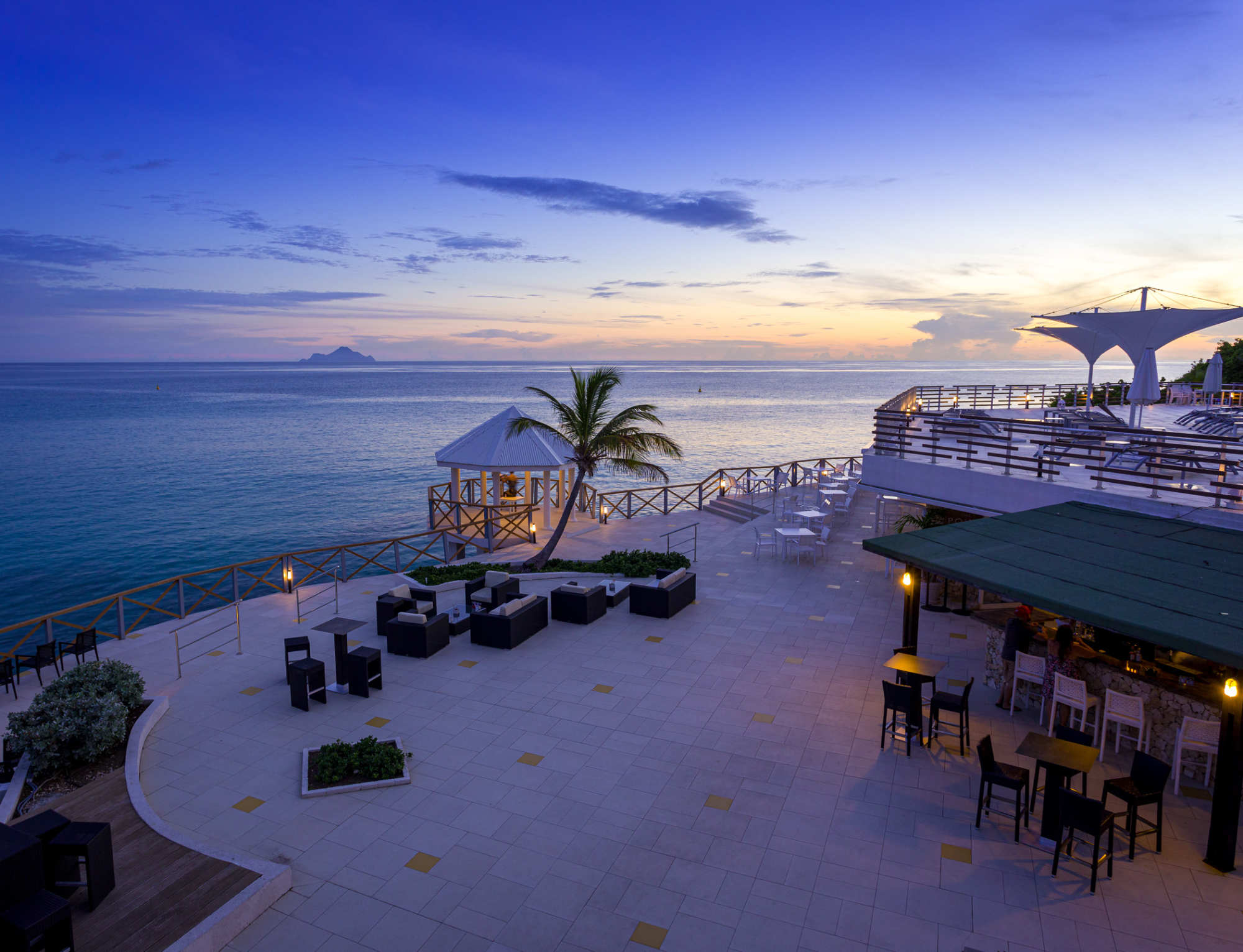 St. Maarten's Largest Eco-Conference Venue: Sonesta Resorts
With the largest meeting and convention space on Sint Maarten, one of the Caribbean's most impressive and sought-after group destinations Sonesta Resorts St Maarten feature 24,000 square-feet of eco-friendly meeting and conference facilities accommodating up to 700 guests.
Indoor and outdoor venues
In addition to tailor made group inclusions, our resorts feature a wonderful selection of outdoor and indoor venues that will inspire success and celebration, enhanced by cuisine that is locally inspired, chef-driven and creatively presented, so from customized menus to themed décor, your event is sure to be truly unforgettable!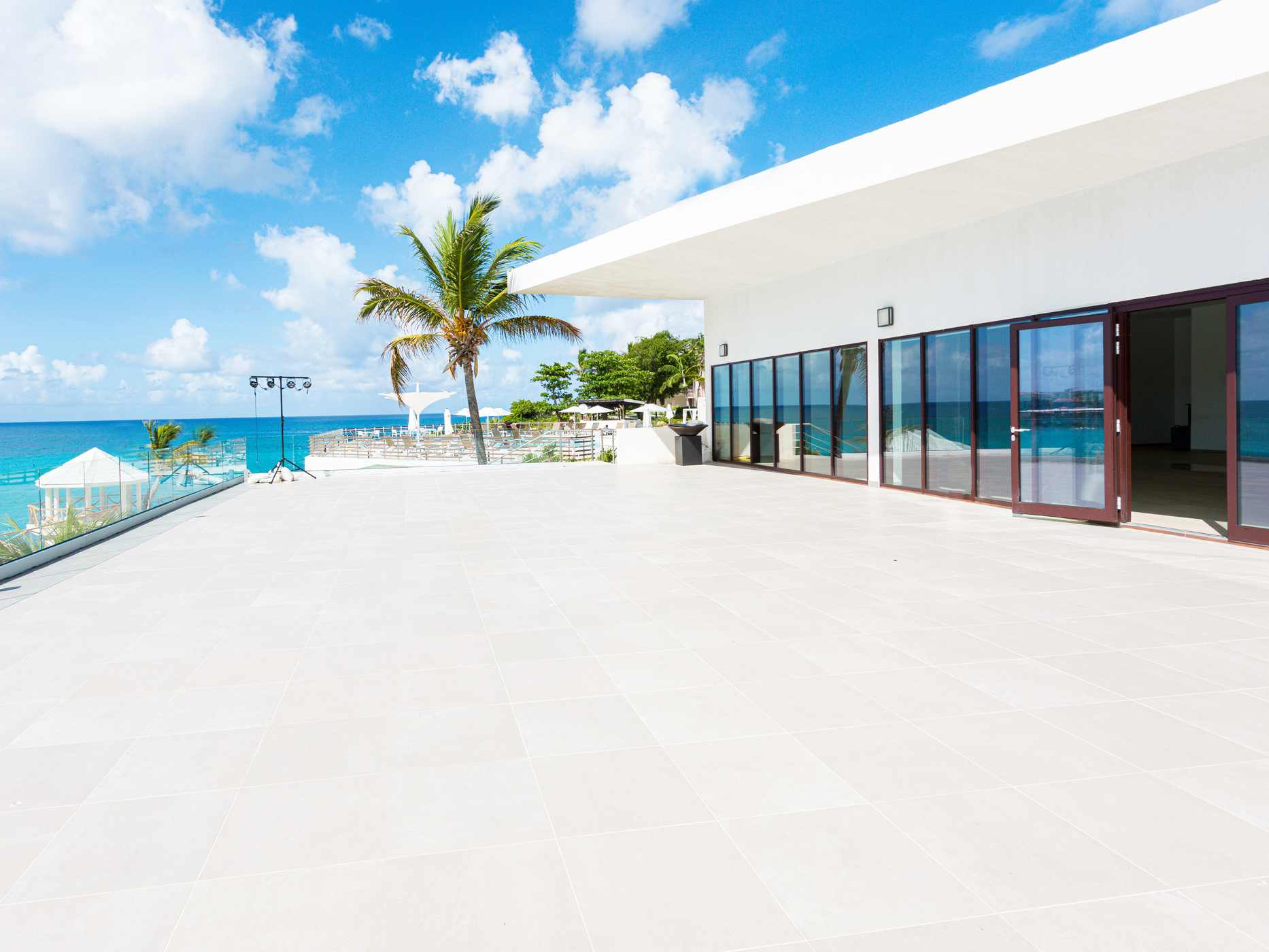 Meetings at Maho
In addition to the popular indoor venues, including the impressive Maho Room that can accommodate up to 700 guests, outdoors venues such as the newest The Sands, a sprawling sandy beach area facing Maho Bay, is the perfect setting for large parties under the stars.
Meetings at Ocean Point
New venues offer an inspiring atmosphere for intimate events such as the Zen Garden with inviting pathways and fountain while the new Portofino restaurant offers indoor and alfresco seating for a more private ambiance. Bluefin Restaurant and Bar features panoramic vistas and front-row views of stunning sunsets, making it a prime venue with wow factor.
In between Meetings
In between events and group activities, guests can enjoy other amenities and facilities at the adjacent, all-ages Sonesta Maho Beach Resort, Casino & Spa including well-being programs and treatments at Serenity Spa, tour desk and car rental which are available at an additional fee, or test their luck at the largest, award-wining gaming emporium and theatre on the island, Casino Royale.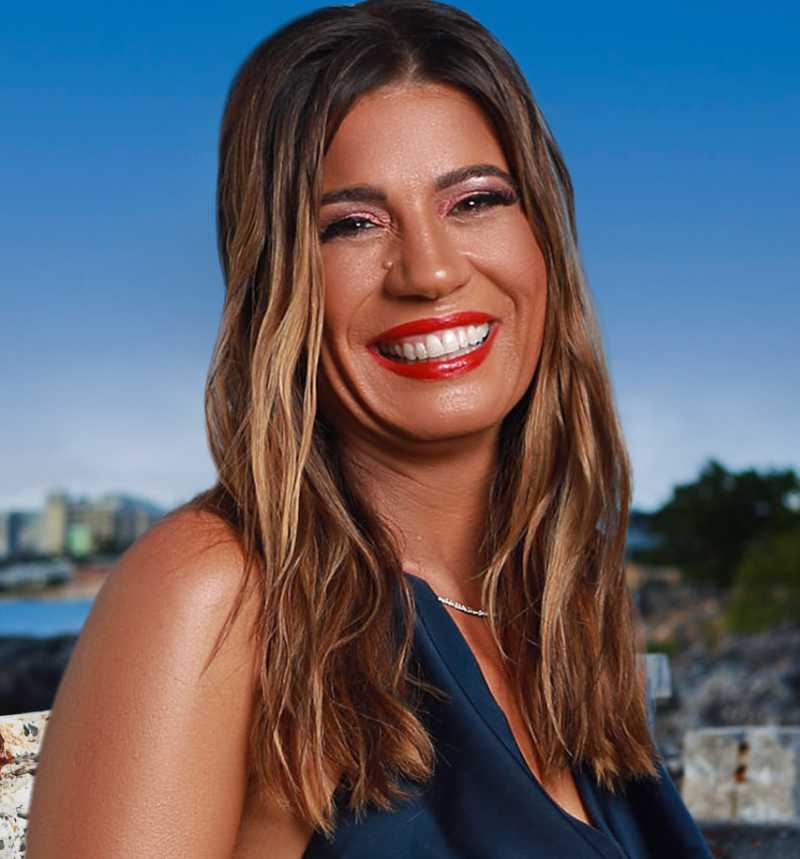 Plan Your Successful Event with Carla Melo and Sonesta Resorts Sint Maarten
At Sonesta Resorts Sint Maarten, we understand the importance of successful group events and meetings. That's why we offer exceptional facilities and personalized services to ensure your event is a resounding success.
Our Group Sales Manager, Carla Melo, is dedicated to helping you plan and execute your event seamlessly. With over 15 years of experience in the hospitality industry, Carla brings a wealth of knowledge and expertise to the table. She will work with you to understand your specific needs and objectives, and create a customized package that meets all of your requirements.
Contact Carla Melo today to start planning your next successful event at Sonesta Resorts Sint Maarten.