Unveiling Romance:
Embrace Eternal Love with a Breathtaking Caribbean Wedding in Stunning St. Maarten!
A wedding or honeymoon on the beautiful, idyllic island of St. Maarten is destined to be special, but when you combine Caribbean splendor with superior services at our all-inclusive Sonesta Resorts Sint Maarten, your romantic getaway is certain to be an unforgettable one.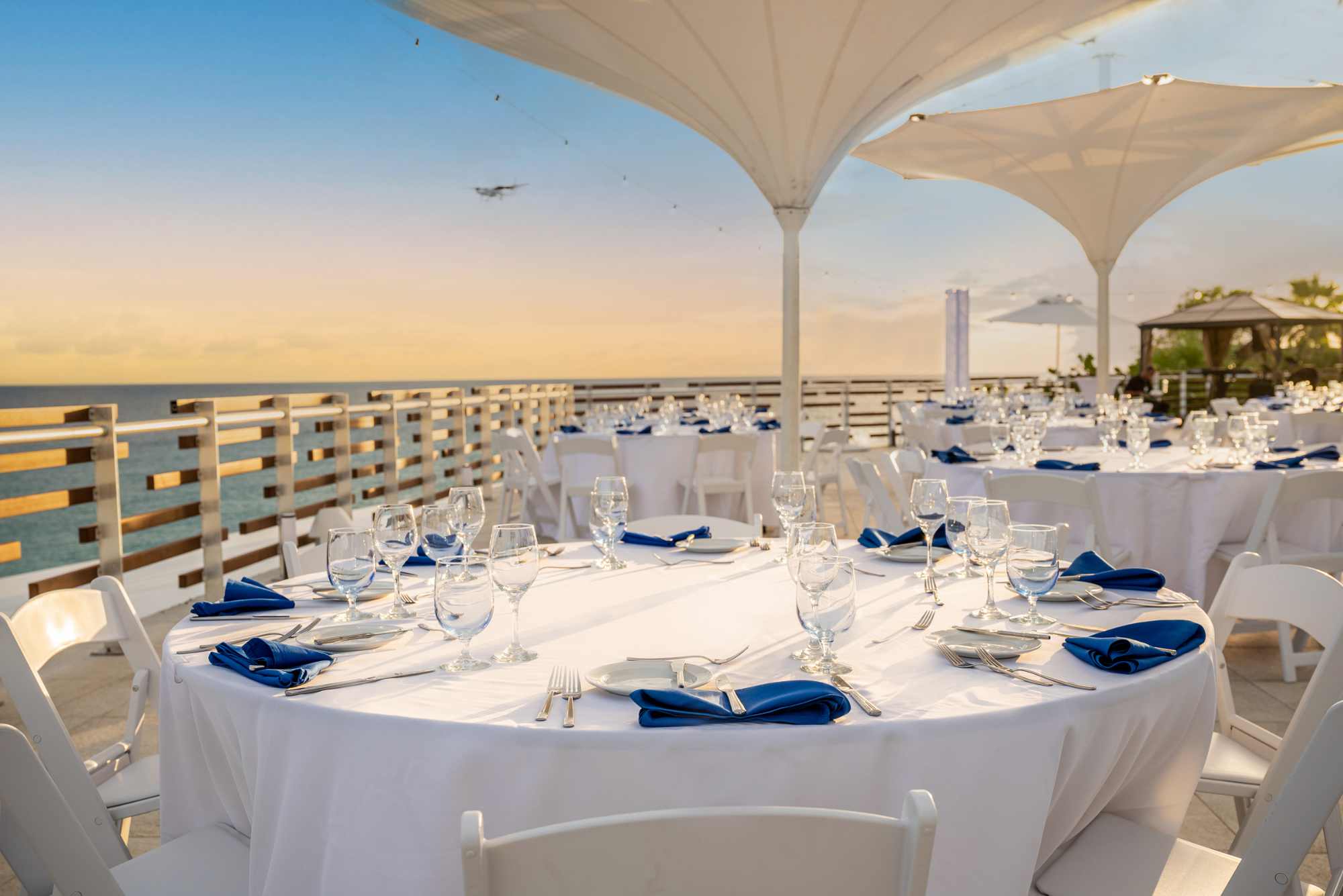 Discover Your Dream Wedding Venue
Located throughout our 10-acre oceanfront resorts are numerous venues to host your nuptials, including our popular outdoor venues — the iconic Wedding Gazebo and the newest addition, The Sands — both overlooking the turquoise waters of Maho Bay, and spacious for the most spectacular ceremonies and receptions you have been dreaming of.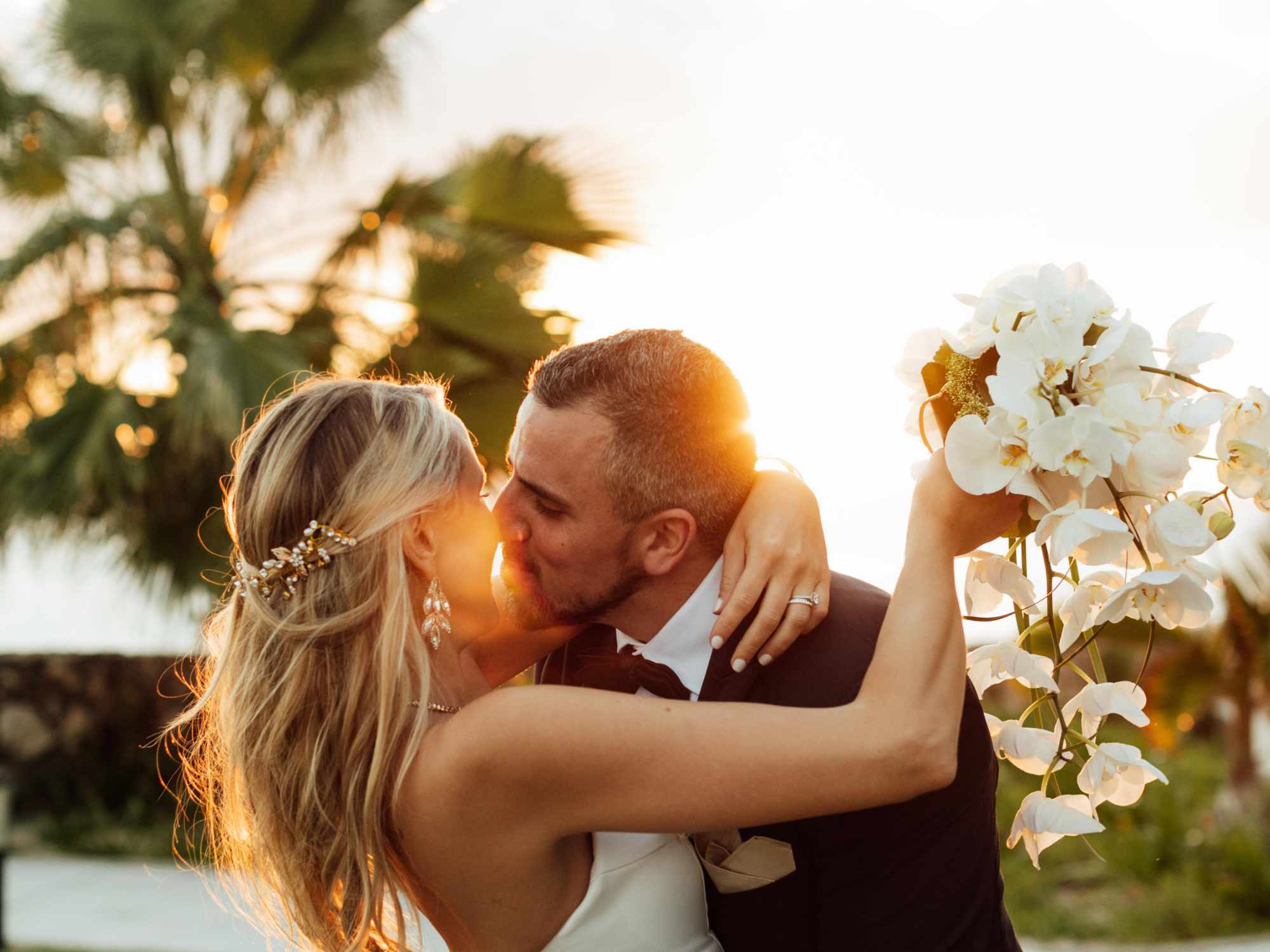 Exclusive Wedding Deals and Irresistible Offers
Whether you dream of having a small intimate celebration with close family and friends or a larger event, our great selection of indoor and outdoor settings is bound to meet your needs and provide the right ambiance you've always wanted. Looking for a MicroWedding, MiniMony or Elopement— we've got you covered!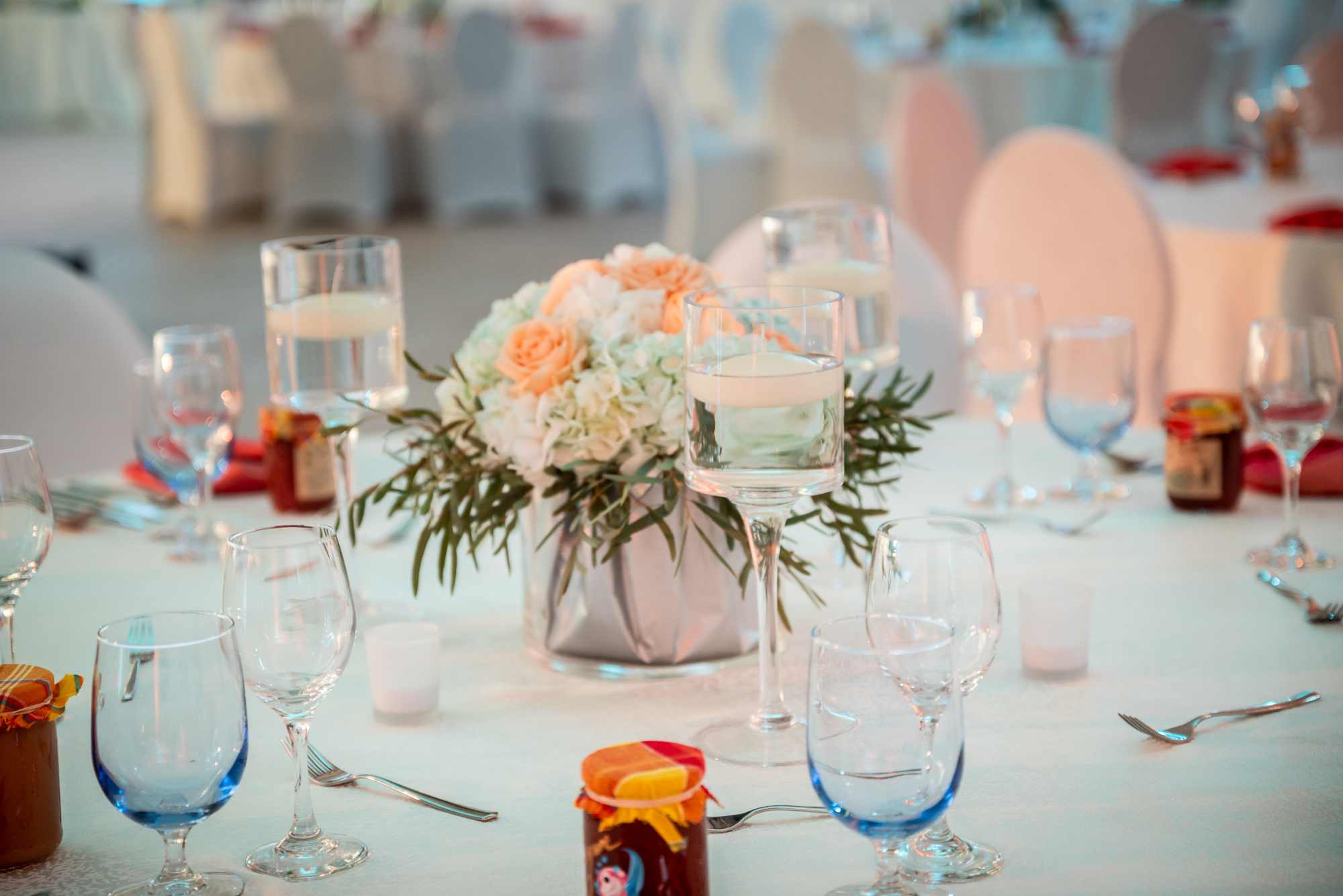 Indulge in Unforgettable Wedding Receptions
Our resorts offer an array of enticing romance amenities, charming reception packages and personalized services ensuring all details are thoroughly cared for so that your big day unfolds seamlessly.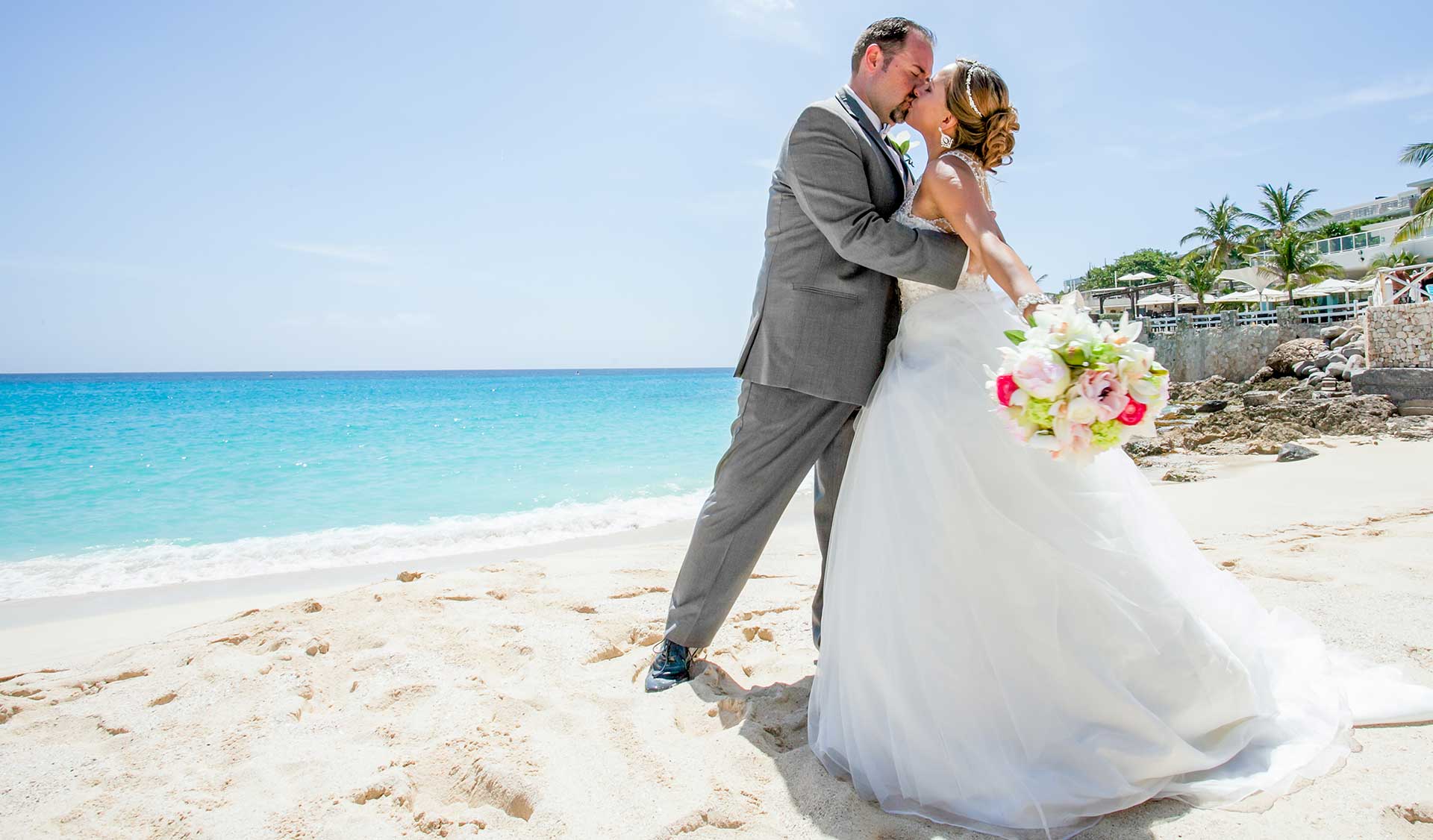 Discover what our happy couples say
We strive to make your wedding day an unforgettable experience. But don't just take our word for it. Here is what some of our happy couples had to say.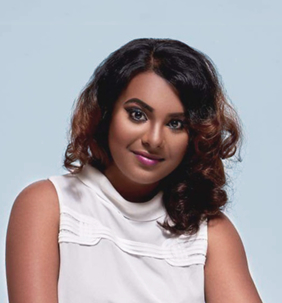 Mahadavi Persaud
Leisure Sales Manager
Sonesta Resorts Sint Maarten
Create Your Dream Wedding or Honeymoon with Mahadavi Persaud and Sonesta Resorts Sint Maarten
For the past seven years, Mahadavi Persaud has been the Leisure Sales Manager at Sonesta Resorts Sint Maarten, where she has helped countless couples find their dream wedding, honeymoon, or romantic getaway.
With a vast network of planners and a wealth of experience, Mahadavi has become an expert at creating the perfect resort match for their clients. 
Known for her honesty, compassion, and resourcefulness, Mahadavi takes pride in ensuring every guest leaves happy and satisfied.
Whether you're seeking incentives, agency commission, a site tour of the venues, or more information on packages for your big day or honeymoon, Mahadavi and the weddings and honeymoon department at Sonesta Resorts Sint Maarten are always available to assist you.
Contact Mahadavi and her team to start planning your perfect wedding or romantic getaway today.