At Sonesta Resorts in St. Maarten, we understand the significance of every detail when it comes to successful meetings. But you don't have to take our word for it. Read on to see what meeting planners are saying about their experiences with us, as we collaborate to create seamless and productive gatherings that exceed expectations.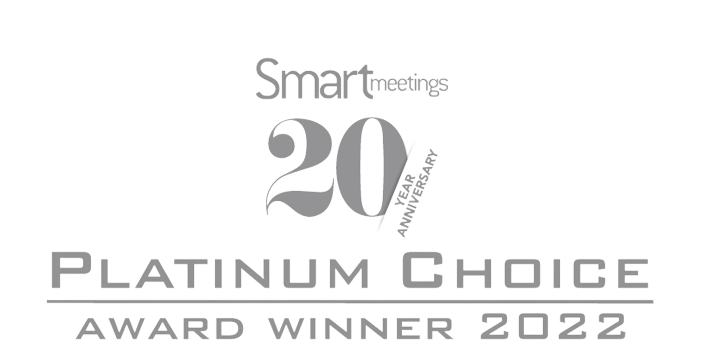 Mahadavi, I want to Thank you for making our destination Wedding and Reception Fabulous! I was nervous making all my decisions from on-line photographs. Once I arrived and we reviewed the details with you and Annimiek at the resort, your professionalism put my nerves at ease.
Thank you for your patience with my numerous questions and changes I requested throughout the years since we had to postpone several times due to covid! Thank you for working with us on changing our group dates, providing us Group rates and rescheduling our Guest Reservations. You did a fantastic job for us and our Wedding was fantastic and our Guests had a wonderful experience!
We enjoyed the resort and thought the pricing selection for our guests were reasonable. Our Gazebo Wedding, Terrace Cocktail hour and Reception Hall was so spectacular. Jeff and I had a sneak peak while someone was cleaning and the view of the Terrace and Reception hall was better than expected and took our breath away with Excitement of the venue!
The food and service was fantastic! I was also very happy with your recommendations of Wedding Coordinator Annemiek. She did a wonderful job and the decorations looked great. Mahadavi, You have been WONDERFUL to work with!!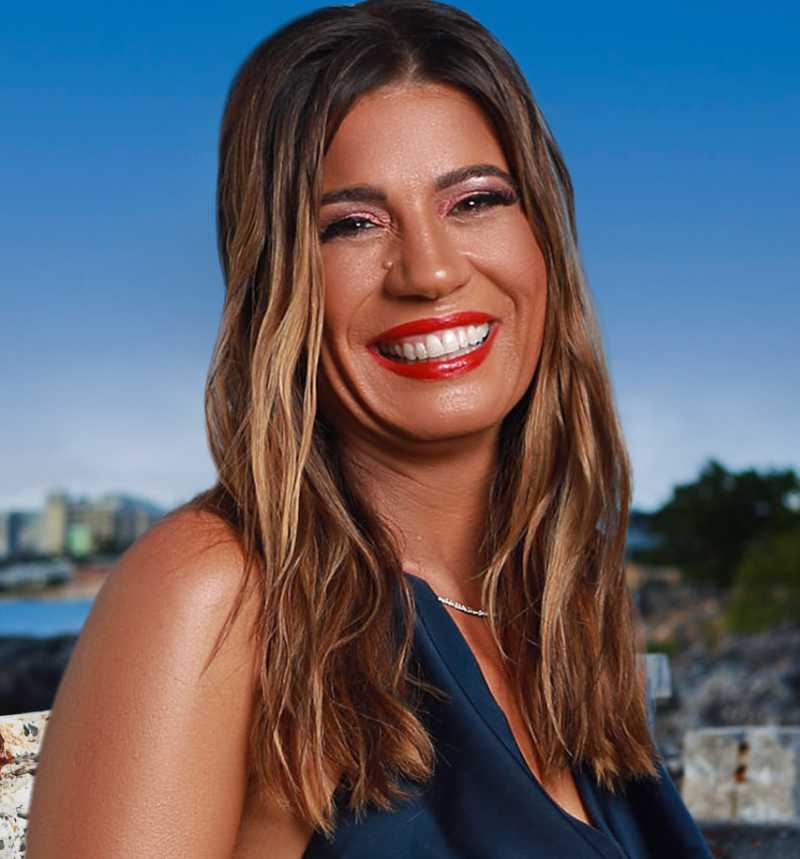 Plan Your Successful Event with Carla Melo and Sonesta Resorts Sint Maarten
At Sonesta Resorts Sint Maarten, we understand the importance of successful group events and meetings. That's why we offer exceptional facilities and personalized services to ensure your event is a resounding success.
Our Group Sales Manager, Carla Melo, is dedicated to helping you plan and execute your event seamlessly. With over 15 years of experience in the hospitality industry, Carla brings a wealth of knowledge and expertise to the table. She will work with you to understand your specific needs and objectives, and create a customized package that meets all of your requirements.
Contact Carla Melo today to start planning your next successful event at Sonesta Resorts Sint Maarten.